Kaffe Matthews
ABOUT,   NEWS,  WORKS,   RELEASES,   EVENTS,  MUSIC FOR BODIES,  Tweet             CONTACT 
Just landed from Iceland and a new research mission " in search of a sperm whale. "    NEWS
Just finished in Dublin :-
Ya slip ta bang, new sonic bike work for Dublin now OPEN at SOUND CHECK, Science Gallery. Runs to 24.09.17.  BOOK YOUR RIDE HERE
New commission Sonic Bike Opera Cov 2021, takes first steps PLUS new album work in studio continues.  NEWS
in locking premier live at St Johns at Hackney is still available on BBC iplayer, do LISTEN.  A fantastic line up.


Kaffe is the first woman to have been awarded the Edgar Varèse Guest Professorship, TU Berlin, where she developed four sensory bikes during 2016. Sensory bikes enable a rider to play sounds by how they ride. Interested? let us know, CONTACT
WORKS CURRENTLY PERFORMING:

Sonic Bike Opera, Finding Song Home , Brussels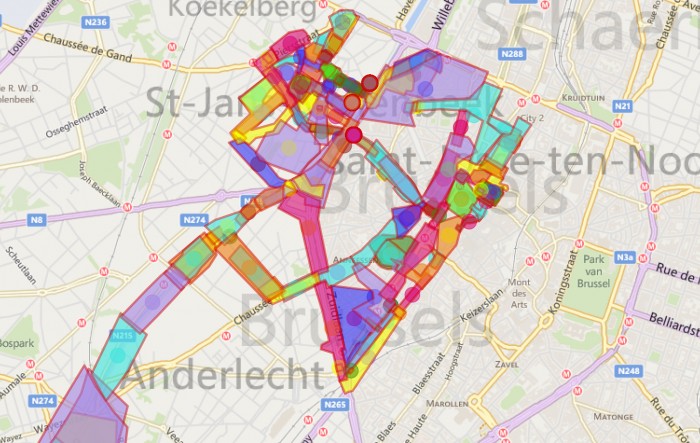 Finding Song Home Brussels continues daily & free to June 2016.  DETAILS.  Commissioned by La Monnaie and Q-O2. 
||BRI NEWS,  ||Twitter || Facebook ||
Save
Save
Save
Save
Save
SaveSaveSave
Save
Save
Save
Save
Save
Save
Save
Save
Save
Save
Save
Save
Save
Save
Save