welcome to kaffematthews.net
  NEWS. FILMS. ANNETTE WORKS. SONIC FURNITURE. MUSIC FOR BODIES. CONTACT.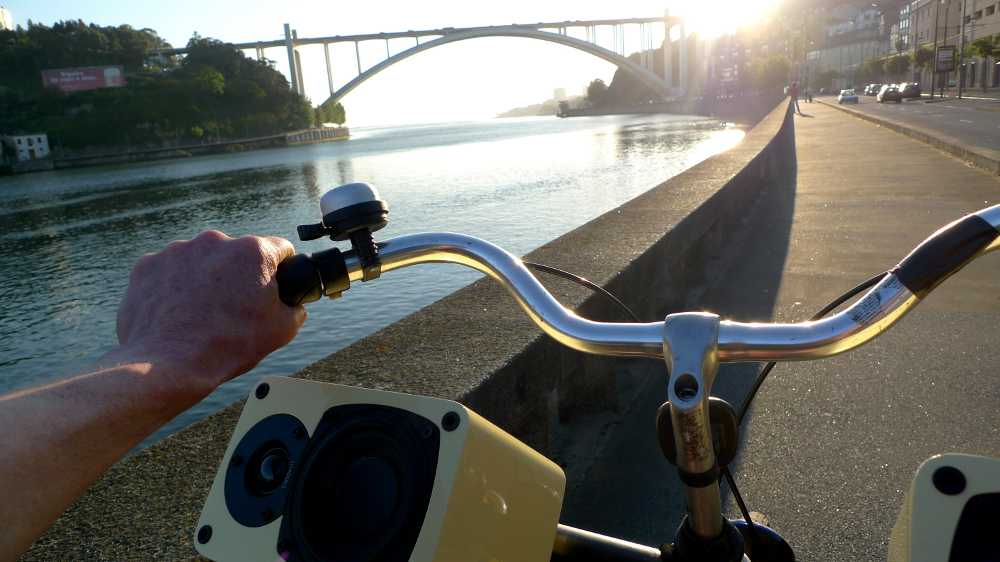 Two new sonic bike works on the way in the North  and South of Europe :-
1. 'Opera FiXi'  : a bicycle opera along the Rio Douro, Porto, for Serralves Summer Festival. Opens May 25th- June 9th 2013.
2. 'The Marja trio' :  a harbour beach ride for Marjaniemi, Hailuoto Island, Finland. Launched Wed 8th May 2013. Available through summer. Free. DETAILS.
Made with location based soft and hardware tinkering by Dave Griffiths.
Also    'You might come out of the water every time singing'  now open at CAM Gulbenkian, Lisbon.  Until July 7th 2013, and Yird Muin Starn vinyl LP of cosmological songs and music available from Annette Works,  the 3 Sky Gazer chairs at White Laggan bothy for reclined contemplation, and The Galloway Space Suits are at CatStrand, New Galloway. FREE and available to take for 48 hour Dark Sky Park gazing    
Audio clip: Adobe Flash Player (version 9 or above) is required to play this audio clip. Download the latest version here. You also need to have JavaScript enabled in your browser.