Kaffe Matthews
ABOUT,   NEWS,  WORKS,    RELEASES,   EVENTS,  MUSIC FOR BODIES,  Tweet
CONTACT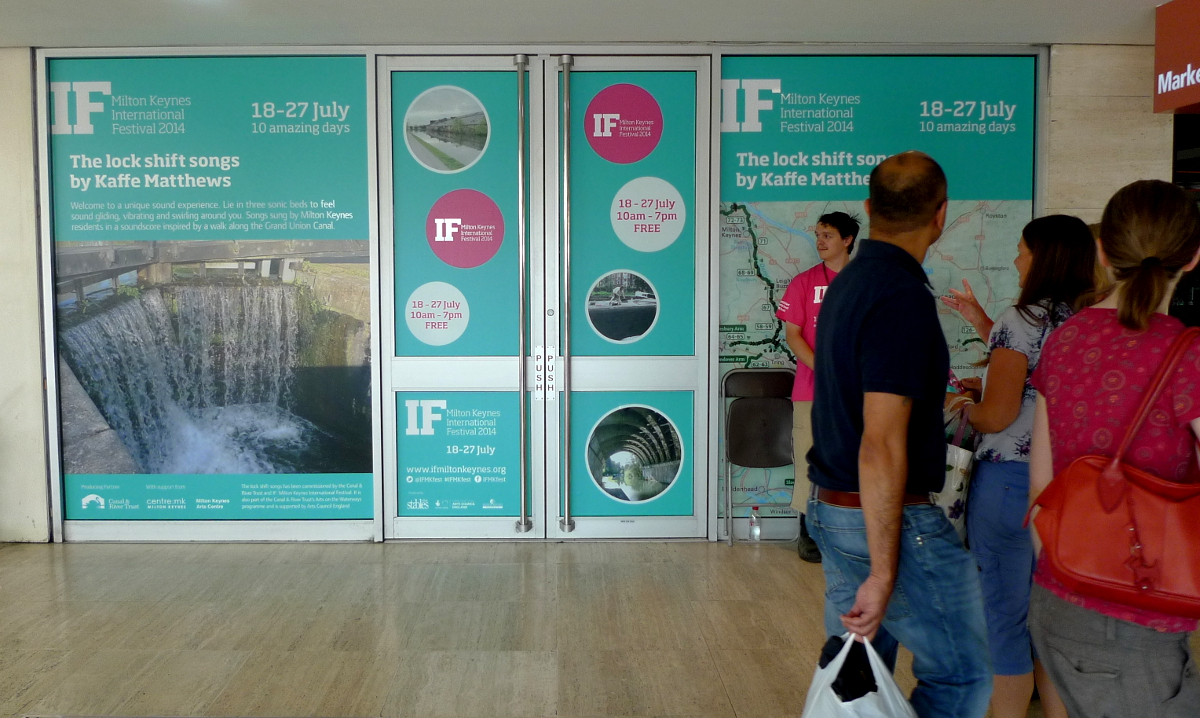 "The lock shift songs"  complete and CLOSED.  Documentation to FOLLOW.. IF Milton Keynes Int. Festival.     Summer break underway now to August 31st.
LATEST  #sonicbike work: 'The Pedalling Games',   for NIME 2014.  
LISTEN to @NIME2014 on BBC here.   WATCH.
INSTALLATIONS NOW SHOWING: 
1. 'You might come out of the water every time singing'  opens in the Sint Pietersburg caves, Maastricht,Saturday 29th June for Undertones,  FREE DAILY 29th June -  24th August. Booking required.
2. Yird Muin Starn.  3 Sky Gazer chairs  at Lat 55° 4'4.92″N, Long 4°24'9.30″W, near White Laggan bothy, Galloway Forest, The Galloway Space Suits at Glaisnock Book Room, Wigtown.   FREE  for 48 hour Dark Sky Park gazing. The vinyl LP of cosmological songs and music available from Annette Works, 
Audio clip: Adobe Flash Player (version 9 or above) is required to play this audio clip. Download the latest version here. You also need to have JavaScript enabled in your browser.