Kaffe Matthews
ABOUT,   NEWS,  WORKS,    RELEASES,   EVENTS,  MUSIC FOR BODIES,  Tweet
CONTACT
FOR ALL SONIC BIKE PROJECTS & INFORMATION ON
'THE BICROPHONIC RESEARCH INSTITUTE(BRI)'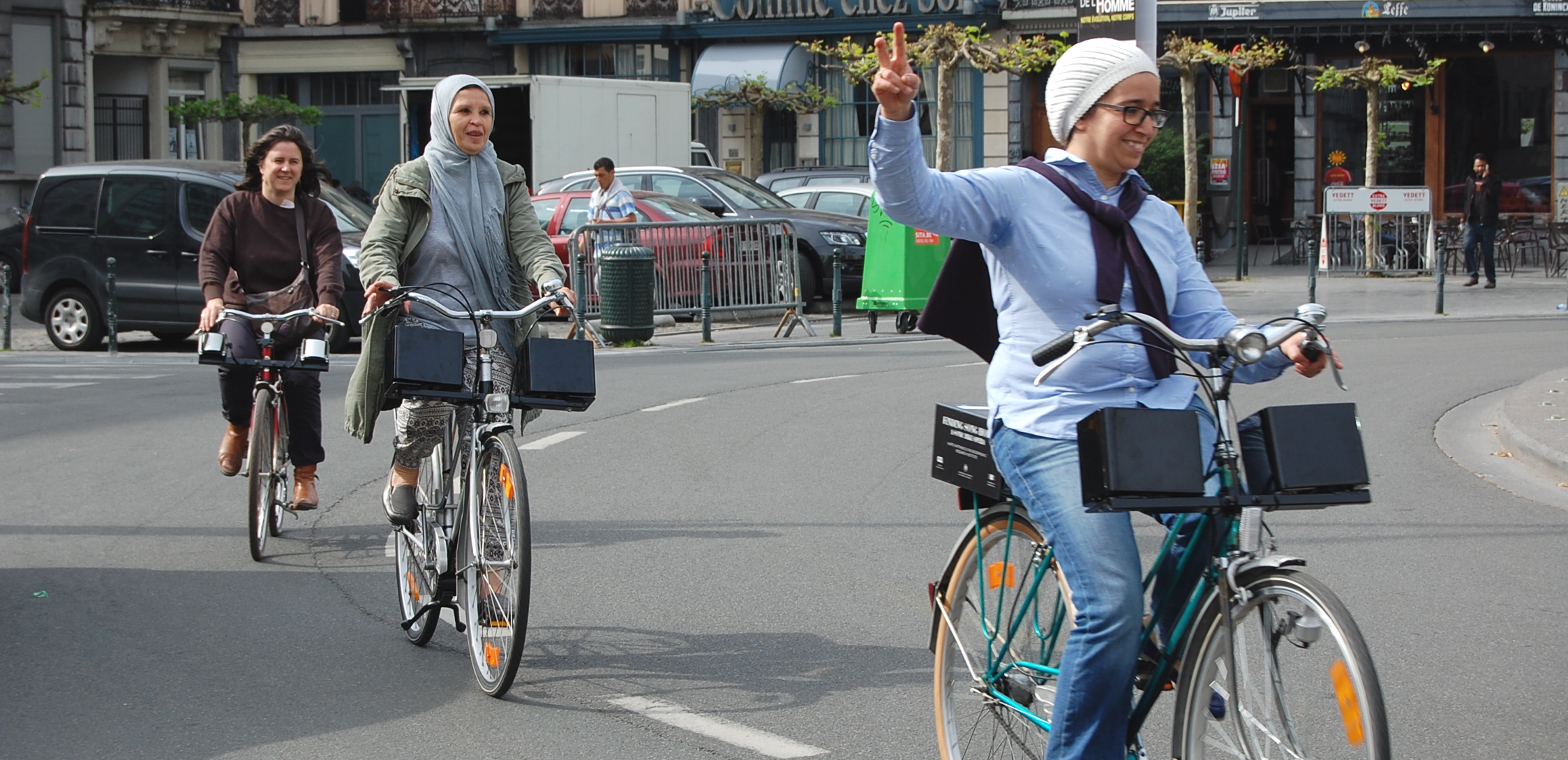 BRI NEWS:
– Kaffe and BRI now completing Pedalling SeaSides in Kijkduin, den Haag. OPENS July 4th. INFO
– BRI's The Coventry Pedalling Games opens August 7th. Festival of Imagineers 2015
 – Finding Song Home' the BRI's sonic bike opera for Brussels continues daily & free to June 2016.  … DETAILS.  Commissioned by La Monnaie and Q-O2. 
BRI NEWS, and | Twitter | and BRI on Facebook