Kaffe Matthews
ABOUT,   NEWS,  WORKS,    RELEASES,   EVENTS,  MUSIC FOR BODIES,  Tweet                 CONTACT 

Kaffe is the first woman to have been awarded the Edgar Varèse Guest Professorship, TU Berlin, where she is currently based, teaching & developing bicrophonics.
Course details: THEORY   &   PRACTICAL
Bicrophonic Research Institute (BRI)  develops instrumental bikes.. FOLLOW
WORKS CURRENTLY PERFORMING:

Immersive Installation New Zealand.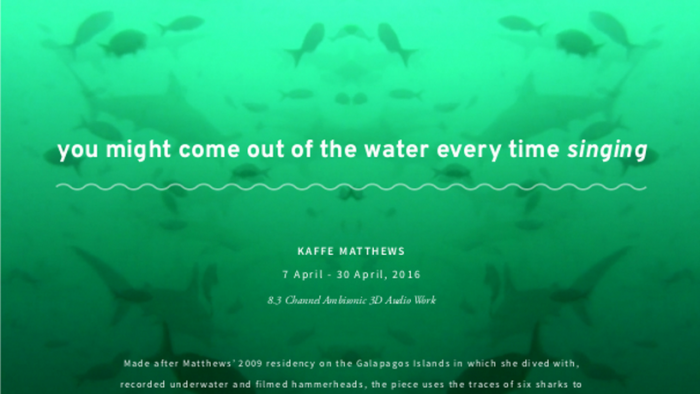 'You might come out of the water every time singing' shark driven 3D experience with vibrating platform. The Auricle, Christchurch, New Zealand. Closes 30th April.
Sonic Bike Opera Central Brussels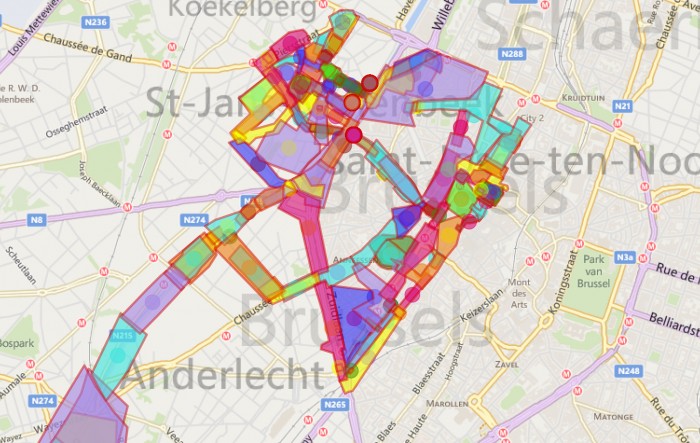 Finding Song Home Brussels continues daily & free to June 2016.  DETAILS.  Commissioned by La Monnaie and Q-O2.