Friday 17th March
March 17th, 2017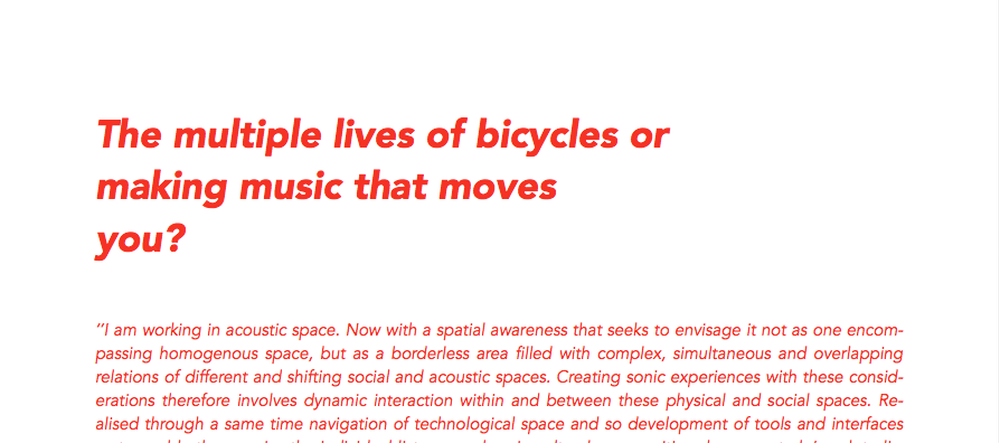 Good. I've completed and sent my chapter for 'Oscillate 1′. It will be a limited edition of risograph printed books of writings by artists who featured in the 'Oscillate' series at Turner Contemporary  during 2015-2017.  I perfomed Love Shark live there in January, and even though I am writing about making music that changes as it moves through outside spaces with different communitites, my conclusion is the realisation that making new music live in front of an audience, for us to witness solo human struggle and see and hear unknown music unfold in front of us seems once again vital.
Even better news is that the other contributors to Oscillate are Evan Parker, Matthew Herbert and Mira Calix. Honour.
Curated by Robert Stillman and made in collaboration with Canterbury Christ Church University School of Music and Performing Arts, it's due to be published by Compost and Height this summer 2017.
Save