mash one for four (2016)
Part of the Beethoven Hummel recomposition project.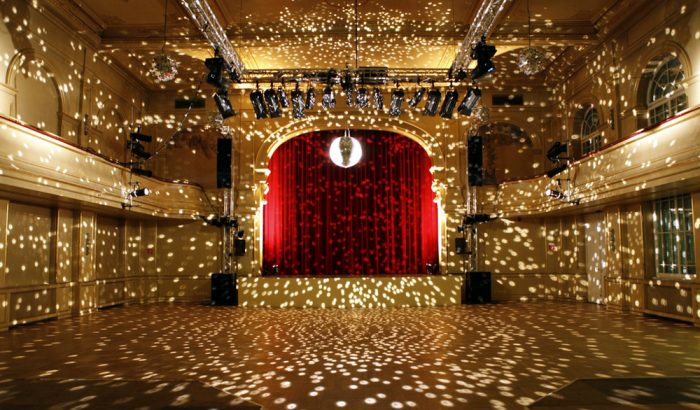 mash one for four. 2016.
Objective : to release Essence of Romance from Beethoven's Symphony no.1 op.21 1800, for audience appreciation in 2016 and beyond.
Method :   take the first three chords of the first three bars played by Orchestre Révolutionaire et Romantique, John Gardiner, and stretch them one hundred and twenty eight times.
Record the outcome and play the first one as it comes. Pause. Play the second one as it comes but mix its end into the start of the third creating a seamless shape.
Join the two into a tape part and listen.
Select the pitches written by Hummel for flute, violin, piano and cello for these first three chords. Find and follow their trajectories, resonances, patterns and fluctuations. Score their passages for these instruments to play live alongside said tape part.  Invite deep listening and real time interpretation by the players for duration.
Select a space for the live and recorded to be played together. Invite audience to listen as the combinations unfold.
Beethoven's Symphony no.1 op.21. First performed in Vienna, April 1st 1800 –
Beethoven's first symphonic presentation and vital stride into the Romantic movement from the Classical.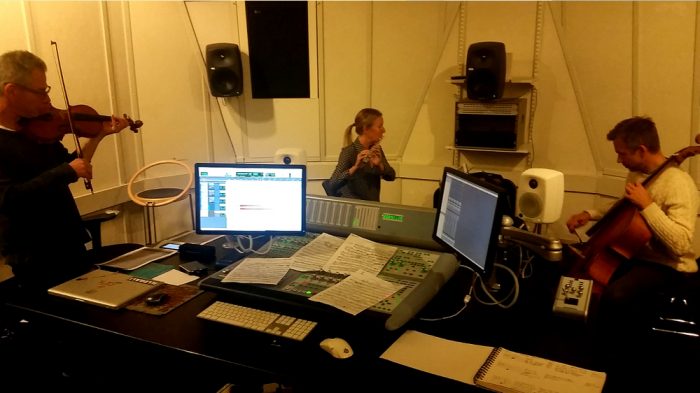 KM. October 5th 2015