in locking (2017)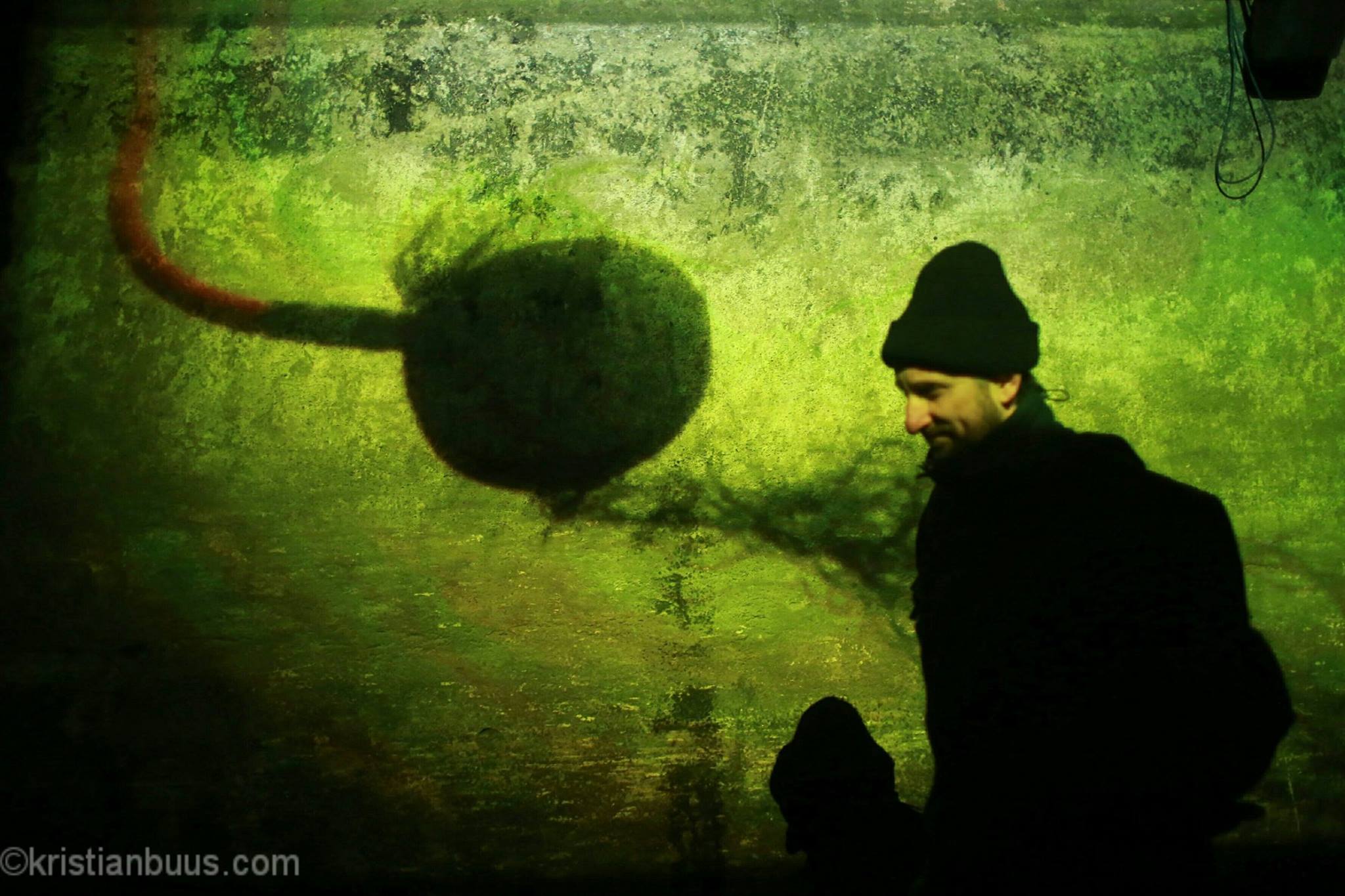 in locking is a four channel work that swoops voices and water and swathes of noise, wrapping and spinning audience then suddenly dropping to delicate quiet and detail. Using the time taken and sounds recorded to empty and fill the St Pancras lock and Denham Deep (the deepest lock on the Grand Union canal ), the piece is linked by a seven verse choral work written by Matthews when she walked from London to Milton Keynes to make The Lock shift songs in 2014.
in locking was originally composed for and performed live inside the dry St Pancras lock, 4-5th February 2017. It is emptied once every 25 years for maintenance work by the Canal and Rivers Trust and was commissioned by BGA for them.
The concert version was premiered live by Kaffe Matthews for Open Ear: BBC Radio 3 International Women's Day concert hosted by Sara Mohr-Pietsch, March 2nd 2017, and recorded in the round at St John-at-Hackney in London.
Verses 1, 2 & 3 of  The Lock shift songs, 77 starts with 7, walked in 7, 77  are sung by the Lockshift choir.
Widewater solo by Craig McCleish.
All underwater recordings were made by Matthews inside the Grand Union canal April 2014.