The essence of Radio Cycle
extract – 'Interference: the art of the unseen city – sound, engagement, transmission'.
[ 04/ 04 www.republicart.net]
Ilze Black 2003.
Radio Cycle  initiated by the sound artist Kaffe Matthews, offered a temporary and open approach. The essence of the work was the dynamic interaction of an artistic idea with the technological conception of open access and free distribution over the airwaves, in this case occupying both FM and WiFi frequencies and physical space.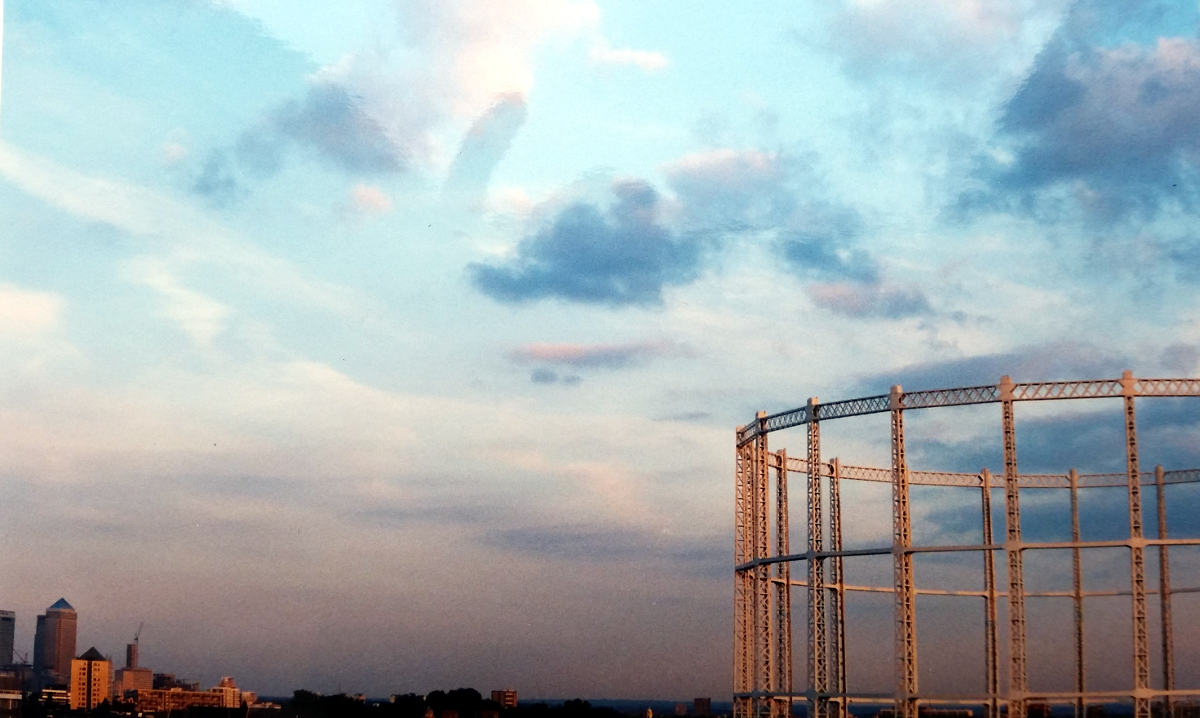 A week-long workshop in the IDEA store, Bow invited youth groups and other members of the local community to experiment in creating their own sound tracks. These were recorded via the internet using streaming software and the free open source compressed digital audio format Ogg Vorbis. Hosted by a server in Germany, these recordings traveled via the free2air WiFi community network, to be broadcasted live on 101.4 FM Radio Cycle in the local area of East London. Learning to work with free sound editing software  participants crafted sound pieces and innovative radio programs as well as exploring and drawing maps of the local area. In the final part of this multi-faceted art project cyclists rode through Bow and Bethnal Green with radio receivers installed on bicycles replaying these broadcast sound works.
Matthews work was a conception that looked back to Bertolt Brecht, Paul Hindemith and Kurt Weill's 1929 radio play "Lindbergflug", the stage performance of which saw Brecht install a radio and receiver on the same stage, asking listeners to sing along with what they heard on the radio, and so transforming the radio from a simple distribution medium to an interactive communicative one.
Radio Cycle brought these long forgotten notions into the local environment of the East End of London, engaging with a contemporary arena of free broadcast media, cycling activism and free sound workshops for all, establishing a communicative circle in a way that was both active and playful. The Radio Cycle 24hour open studio also attracted a diverse stream of visitors.  Locals from a wide variety of backgrounds and cultures were able to indulge in and share their native idiosyncrasies and ideologues with cultural preachers having a platform for messages of understanding and respect, kids pumping the latest games, practitioners discussing physics and the relationship of new technologies to contemporary art practice, neo-radio hams, psychogeographers, hackers, radical urban cyclists, novelists, writers, DJ's, Graham on the gravyard shift and many more, all celebrating 10 days of free radio space.
Ideas of free public access were also stimulated by the use of these much regulated airwaves. Radio Cycle had bought a community radio licence for 10 days from the British Broadcasting Authorityalso creating an  inclusive approach to communities of people not usually exposed to the products of the elitist, self-serving art world.
As physical matter, radio waves do not bounce off one another. They continue merrily on their way, propagating through free space forever, though attenuating in strength until they become undetectable. In this sense interference is always present.
http://www.republicart.net