Sonic Bed stays at Funkhaus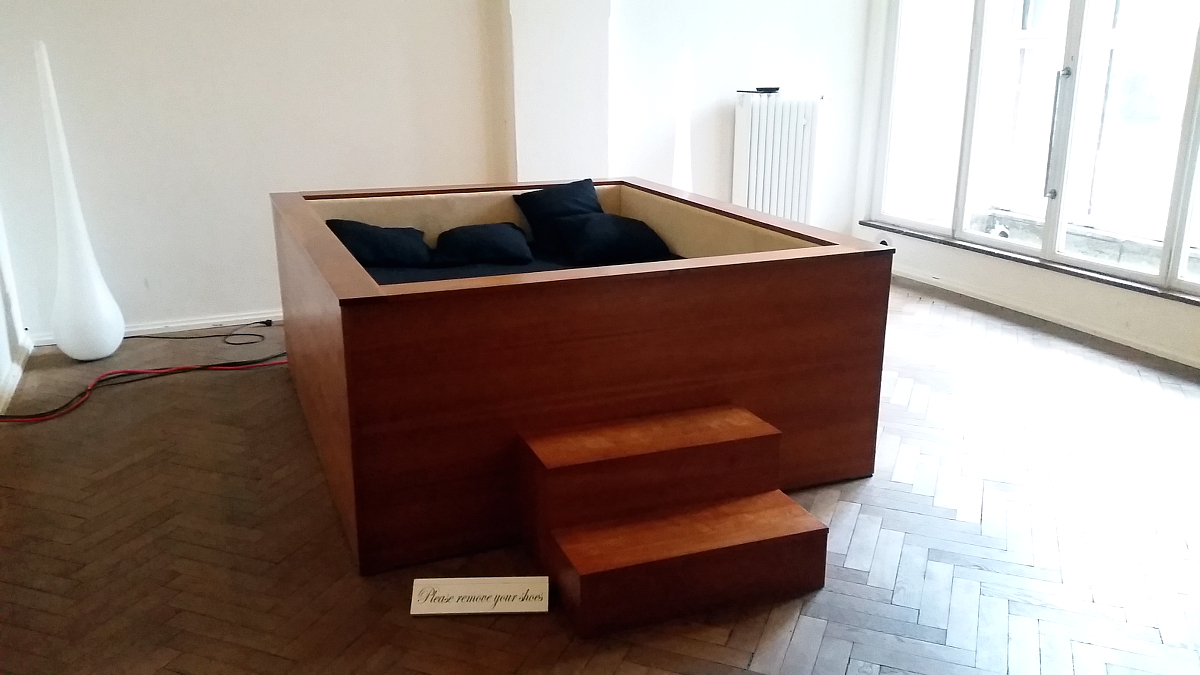 The Sonic Bed, the original  Sonic Bed_London has been invited to stay at the Funkhaus through the winter concert series there. Fantastic news. It sits and sound so well in the space it could have been made for it.
It will be open to give visitors extraordinary experience through sound & vibration before every concert programmed there for the rest of 2017.  Free.