R E S E A R C H
January 2012.
McIntosh and Matthews began exploration in the Galloway Forest in June 2010. Urban dwellers in Glasgow and London respectively and with virtually no astronomical knowledge or experience, their seven expeditions that followed accumulated a wealth of expertise which they exploited to realise Yird Muin Starn.  Below is logged an account of that work.
TRIP 1. In which they first enter the forest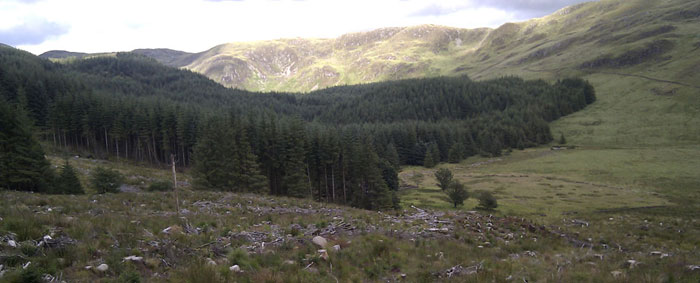 TRIP 2. Culsharg and the mound discovery.

TRIP 3. They meet the astronomers and decide between two sites.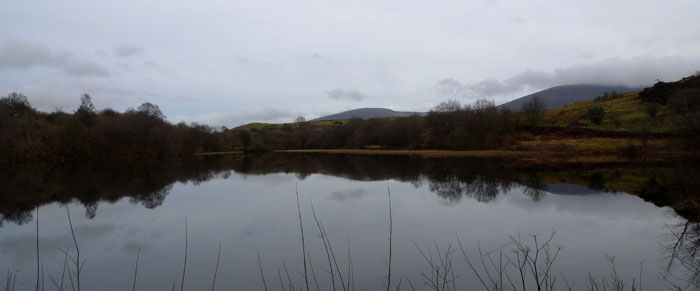 TRIP 4. In which they pinpoint a site and Matthews remains for audio solitariness.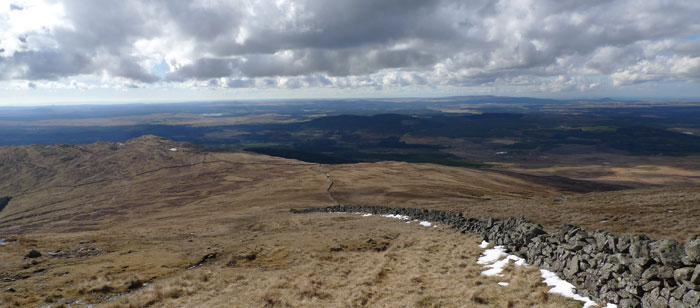 TRIP 5. A proposal for Black Loch.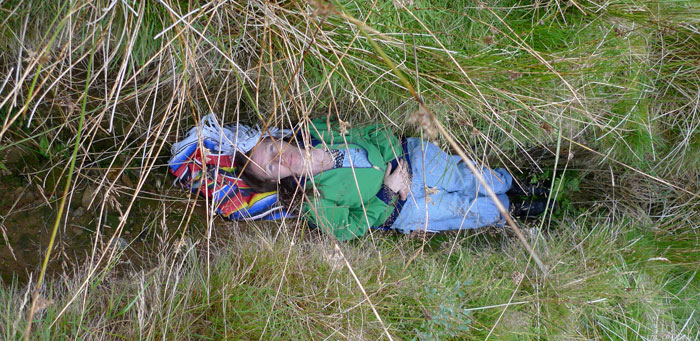 TRIP 6. A new direction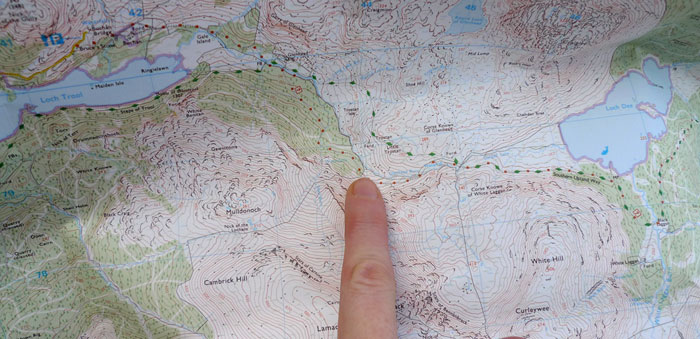 TRIP 7. White Laggan Bothy. The launch pad.